In 2012, Jeff carried our two year old, 20 pound daughter, Molly, up the tallest building in London to raise money for the most vulnerable in our community.
Six years later, and 50 pounds in total, he did it again to help raise money for the 20,000 kids living in poverty in our community.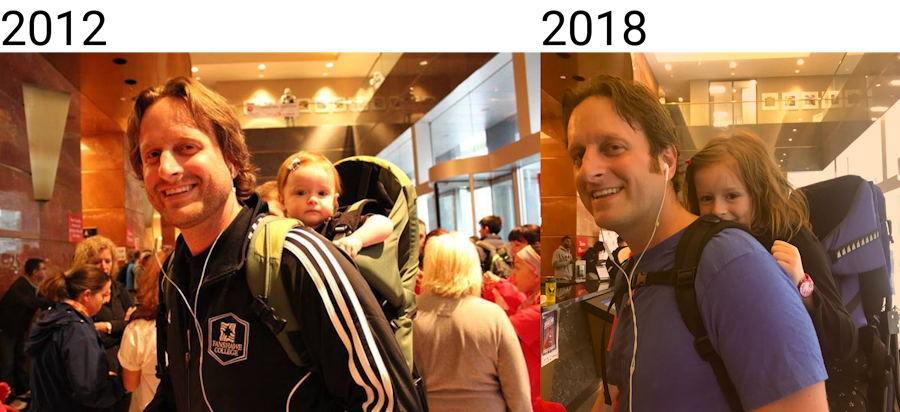 Because not every child in our community has the social and economic advantages Molly does.
Today:
1 in 4 children in London live in poverty;
That's 24.9% of children in London living in poverty;
That's 6.5% higher than the provincial average and 7.9% higher than the Canadian average.
And that's unacceptable.
Thanks to 68 incredibly generous donors we were able to reach our goal of $10,000!
That's $10,000 toward the success of children, youth and families in our community.
And it's because of all of you.