It's cool to care these days.
But it's not always been that way.
Back in the day, Hollywood crystalized cool as more about detachment than engagement. Composed, calm and aloof with that unmistakable distant intensity.
It was less about fighting against the chaos and injustice of the time and more about setting yourself up to exist within it.
Fast forward a few decades. It's clear that younger generations want more meaningful connections to be inherent in their lives.
Cool is also a representation of their values, their expectations of themselves, their peers, and the brands they hold in highest regard.
As a result, brands big and small are writhing and contorting on a crowded, digitally-infused global stage to showcase their caring credentials to the next generation.
Some are doing better than others.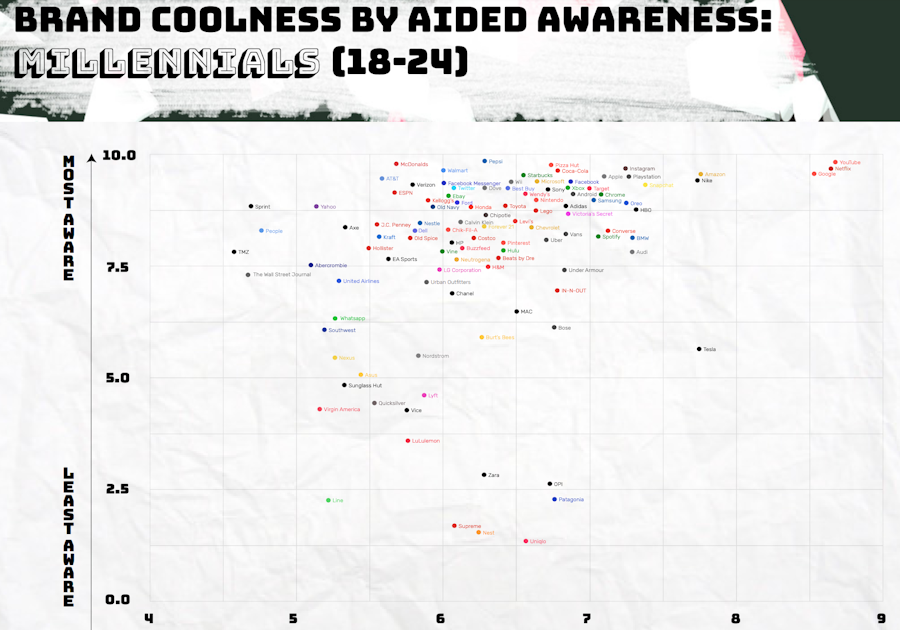 Of course, standards of cool are entirely subjective.
The point is that if you have a voice, a platform, a sphere of influence, it's your responsibility to stand for something. Not because your next gen consumers demand it, but because business should exist in part to make the world a better place, not only to make a profit. Exist to use the resources, connections and currency at your disposal to shape the future, so we don't have to be afraid of it.
In the meantime, cool will continue to evolve.
Public figures, influencers and the brand niche of the day will follow the lead of popular culture and the society it shapes.
But the coolest cats of all have been the ones that have cared enough to contribute all along.
And that's why cool will always matter.
That's lit.🔥